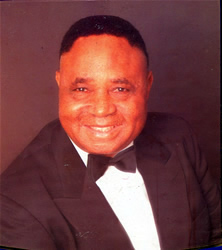 ---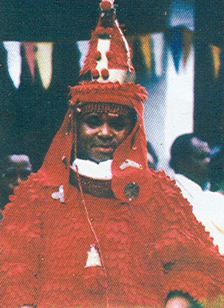 ---
Chief Igbinedion's Philanthropy and Community Service
Chief Gabriel Igbinedion is a philanthropist of no mean standing. It is worth mentioning that many Nigerians have been able to acquire a good education at the primary, secondary and tertiary levels through Chief's Igbinedion's scholarship awards.
Between 1972 and 1990 he single-handedly provided electricity to his hometown of OKADA and about 83 other villages in OVIA South-East and North-East...

---
Chief Igbinedion's Contribution to the Economic Well-being of Nigerians through offer of employment
Thousands of Nigerians have been offered employment in the educational institutions which Igbinedion established. Thousands more have gained employment in his many business organizations. The effect of these job offers from the Chief can only be imagined. He has made tremendous contributions to the well-being of teeming number of Nigerians and to social stability...read on
Okada Group of Companies

In 1983 when the Aviation industry in Nigeria was under the monopoly of the National Carrier (Nigeria Airways) at the peak of Nigeria's oil boom, Chief Igbinedion saw the need for the active participation by the private sector in the industry. Chief Igbinedion boldly recorded the first private initiative in the fledgling industry when he established the Okada Airline that year.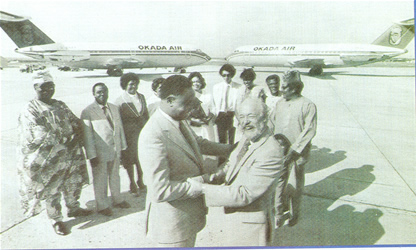 This company grew by leaps and bounds and at a period had 32 aircraft in its fleet, including a Boeing 747.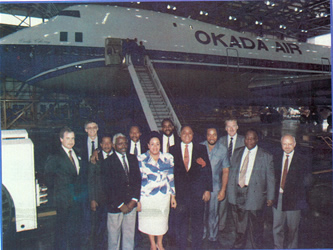 The Okada Airline trained a number of pilots, engineers and cabin crew both locally and over- seas from whose services other operators who entered the industry in latter years benefited immensely.
Chief Igbinedion has also made his mark in the Automobile industry through the establishment of Mid-Motors Nig. Ltd. (1966); Soft Drinks and Beverages through Okada Bottling Company under the franchise of Canada Dry International, which built plants in Benin, Lagos, Jos and Kano (1970); Housing and Construction through the establishment of Crown Estate (Okada Wonderland Estate in his home town is a branch of Crown Estate; Agriculture, through the establishment of many acres of palm estate and sprawling fields of citrus plants in Ovia North-East of Edo State.
He also owns oil mills and pineapple farms in Okada; Others are Salt production, through his New Nigeria Salt Company, trading as Ethiope Salt; Banking, Shipping and Maritime, Food and Confectionery, Road Construction and Quarrying, Power and Energy, Crude Oil Exploration and Medicare.